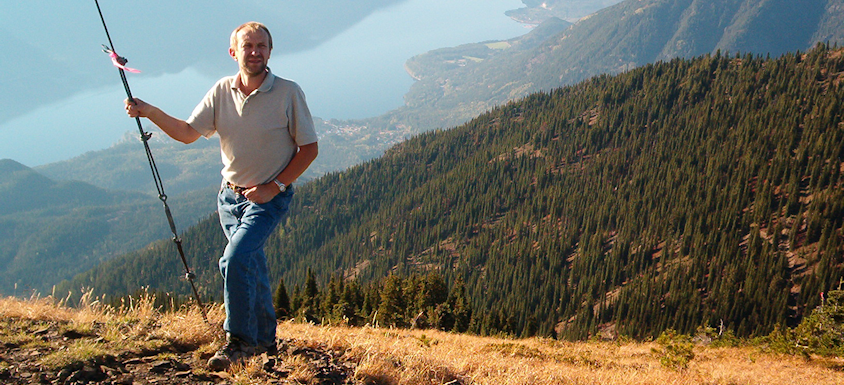 Cezary Ksiazek is originally from Poland where he finished the Merchant Marine Academy and graduated with a Master of Science. Sailing and the outdoors is his passion.
Cezary emigrated from Poland almost 40 years ago and discovered his second passion, construction. After he finished construction engineering in London, Ontario, he moved to the United States, working for a leading construction company. During this time, he oversaw the building of an average of one hundred houses per year. Fourteen years ago he discovered Rossland and fell in love with its beautiful scenery and friendly people. Today, he builds homes through his company.
Visit Rossland Builder Website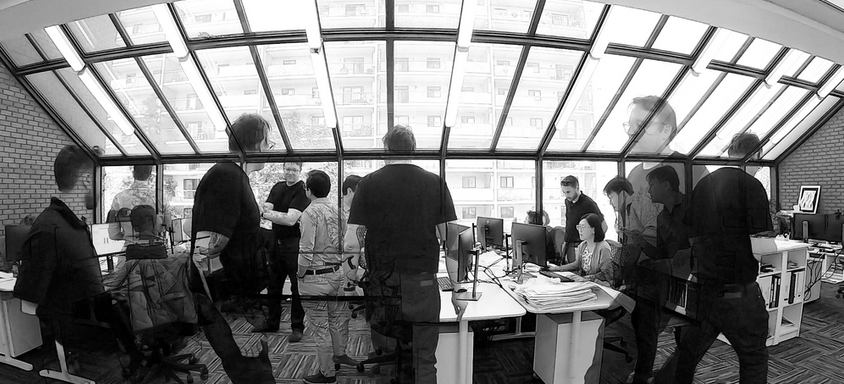 DAAS is a platform for deep design investigations leading to exciting results. Headed by two architects, Tomasz Sztuk and Raphael Neurohr, we create environments that are responsive to physical, social, and emotional well-being.
Our projects are diverse in type and scale – ranging from installations to architecture and urban design. We happily work with great geographic reach, often in smaller municipalities.
Our collaborative process adapts to budget, community needs and commercial drivers. We are dreamers, designers, makers, collaborators and, necessarily, pragmatists.
Mission
To bring housing solutions to the Trail and Rossland communities .
Vision
Bringing passion, education and vision to any project brings success ...
Values
Tenacity, honesty and professional integrity for the Win!